Public art plays an important role in the identity and experience of communities. It can inspire, provoke, beautify and challenge the way we engage with public spaces.
The Kaipātiki Public Arts Trust (KPAT) is a charitable trust established in 2013 with the assistance of the Kaipātiki Local Board, to develop public art projects in the Kaipātiki area.
Our objective is to incorporate substantial works of art in the natural and built environment.
We believe that public art enhances urban design, humanises development and provides significant benefits to residents, businesses and the wider community.
KPAT hosts an annual event to showcase an art speaker and report to the community on its activities.
Our guest speakers have been inspiring and shared their stories with us.
To register on our invitation list for these events please email info@kpat.org.nz
This year it was our pleasure to host Virginia King. Virginia has created a diverse range of site-specific sculpture over the past three decades, commissioned for public locations and private collectors.
Click here for more on our Art Speaker Series 2020 and Virginia King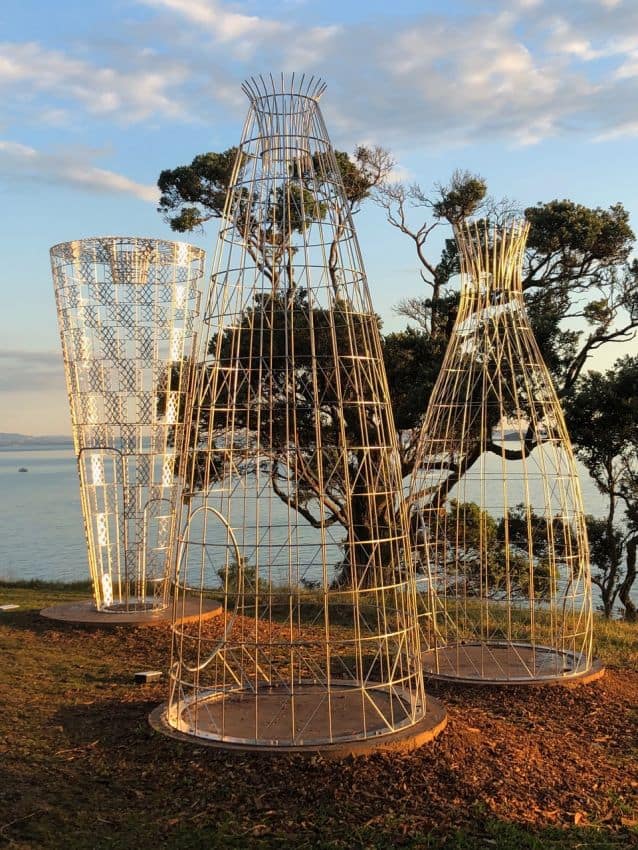 Short Shorts is an independent student film competition, devised and managed by KPAT and supported by Kaipatiki Local Board.
This was the 6th year of the contest which closed on 31 July with the finalists and winners announced on the 31 August. The theme this year was 'Secrets'.
The winner of the Primary School category is Skate Secret by Northcote Primary
The winner of the Intermediate and Secondary School category is The Secret of the Bean by Northcote College
Click here for more information about 'Short Shorts'
Kindly supported by