Short Shorts 2019 Competition Theme Announced!
We are delighted to announce that the theme for Short Shorts 2019 is "Our Dreams".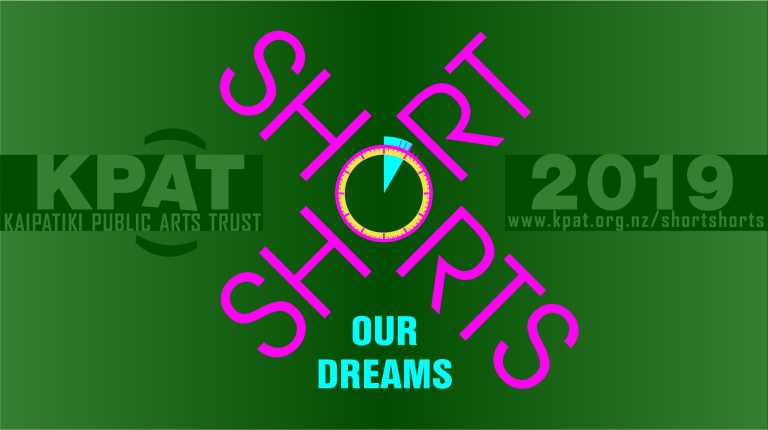 Building on four successful years, we are already contacting schools in Kaipatiki to invite their students' participation in our 2019 short film competition.
The theme "Our Dreams" allows primary, intermediate and secondary students to let their imaginations run wild while exploring new skills, and having fun!
We look forward to viewing more creative mini-movie masterpieces from Kaipatiki's inventive students.
Future Kiwi directors, actors and editors in the making Entries Now Open! Let your Imagination run wild, develop new skills and have fun. Primary, Intermediate and Secondary students you are invited to get creative, and make your own mini-movie masterpiece, between 3-5 minutes based on our theme of "Our Dreams". Animated films also accepted.
Deadline: Tuesday 23rd July 2019
Platform Young Aspiring Filmmakers
The Kaipatiki Public Arts Trust's annual student film competition creates a platform to promote the Kaipatiki community and young aspiring filmmakers.
Primary, Intermediate and Secondary school students are invited to submit short films (3-5 minutes) that reflect a different theme each year.
View highlights from 2018 Winners on YouTube
View highlights from 2017 Winners on YouTube
View highlights from 2016 Winners on YouTube
2018 Student Film Competition sponsors included: