Short Shorts 2019 Competition Theme Announced!
We are delighted to announce that the theme for Short Shorts 2019 is "Our Dreams".
Building on four successful years, we are already contacting schools in Kaipatiki to invite their students' participation in our 2019 short film competition.
The theme "Our Dreams" allows primary, intermediate and secondary students to let their imaginations run wild while exploring new skills, and having fun!
We look forward to viewing more creative mini-movie masterpieces from Kaipatiki's inventive students.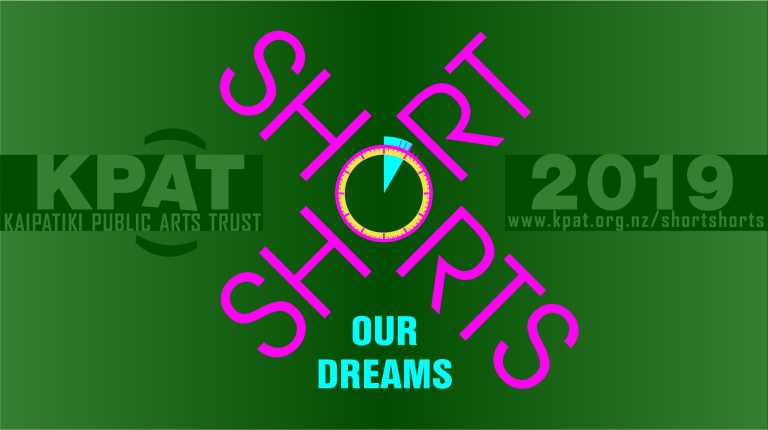 The theme for 2019 is "Our Dreams". Prizes are awarded to the winner and their school
Prizes for 2019 will be announced shortly.
Go to our YouTube channel to view previous winners – 2016 / 2017 / 2018
2019 Judge: Angela Bloomfield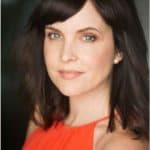 Angela Bloomfield is most well known for her role as Rachel McKenna in Shortland Street. Bloomfield has acted in 1993 teen movie Bonjour Timothy and Peter Jackson's The Frighteners.
She has also directed extensively for Shortland Street and Go Girls. Her performance in her own short film Linda's List, a dark comedy about a bully, earned a 2017 Moa Award for Best Actress in a Short Film.
Related Documents:
Important Forms:
Short Shorts Entry Form – Updated 18 April 2019 (PDF)
Individual Release Form (PDF)
Location Release Form (PDF)
Licence to use material form  (PDF)
2018 Student Film Competition sponsors included: