Short Shorts 2019 Competition Theme Announced!
We are delighted to announce that the theme for Short Shorts 2019 is "Our Dreams".
Building on four successful years, we are already contacting schools in Kaipatiki to invite their students' participation in our 2019 short film competition.
The theme "Our Dreams" allows primary, intermediate and secondary students to let their imaginations run wild while exploring new skills, and having fun!
We look forward to viewing more creative mini-movie masterpieces from Kaipatiki's inventive students.
More details will be announced early in the New Year. In the meantime, include this exciting project in your plans for 2019.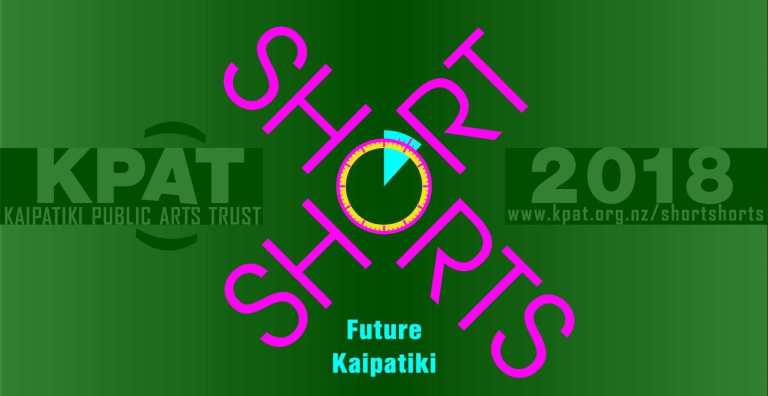 The theme for 2018 was 'Future Kaipatiki'. The standard of films was very high and impressed our judge.
2018 Prizes (Sponsored by Barfoot and Thompson, and Sony) were vouchers to the value of:
– Primary – $750 for the winner and $500 for their school
– Intermediate – $750 for the winner and $500 for their school
– Secondary – $1500 for the winner and $1000 for their school
– Merit awards – $250 for each entry awarded a merit.
– Animation Award $250
Go to our YouTube channel to view previous winners – 2016 / 2017 / 2018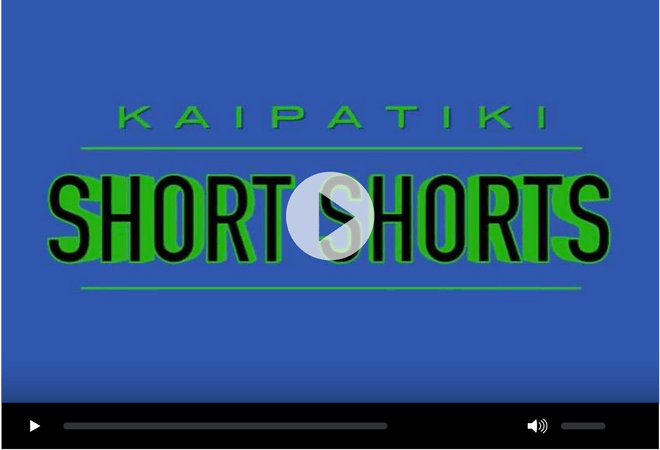 Related Documents:
Important Forms:
Short Shorts 2018 Entry Form (PDF)
Individual Release Form (PDF)
Location Release Form (PDF)
Licence to use material form 2018 (PDF)
2018 Student Film Competition sponsors included: