Short Shorts 2019 Competition Finalist Announced!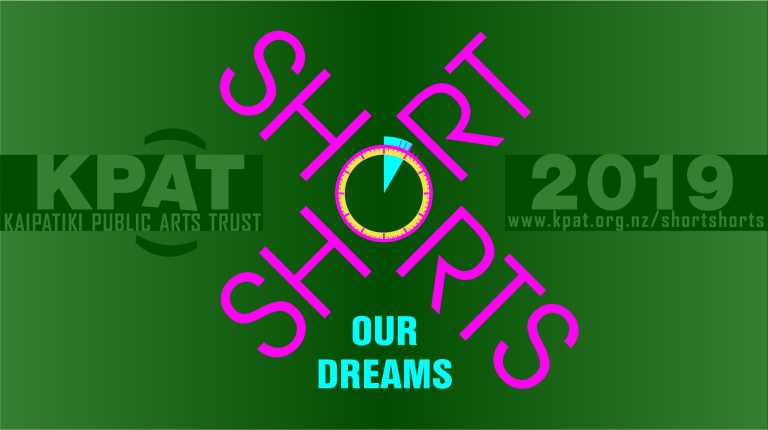 The theme for 2019 was "Our Dreams". Prizes were awarded to the winner and their school
Go to our YouTube channel to view previous winners – 2016 / 2017 / 2018 /2019
2019 Judge: Angela Bloomfield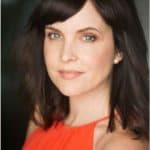 Angela Bloomfield is most well known for her role as Rachel McKenna in Shortland Street. Bloomfield has acted in 1993 teen movie Bonjour Timothy and Peter Jackson's The Frighteners.
She has also directed extensively for Shortland Street and Go Girls. Her performance in her own short film Linda's List, a dark comedy about a bully, earned a 2017 Moa Award for Best Actress in a Short Film.
Related Documents:
Important Forms:
Short Shorts Entry Form – Updated 18 April 2019 (PDF)
Individual Release Form (PDF)
Location Release Form (PDF)
Licence to use material form  (PDF)
2019 Student Film Competition sponsors included: