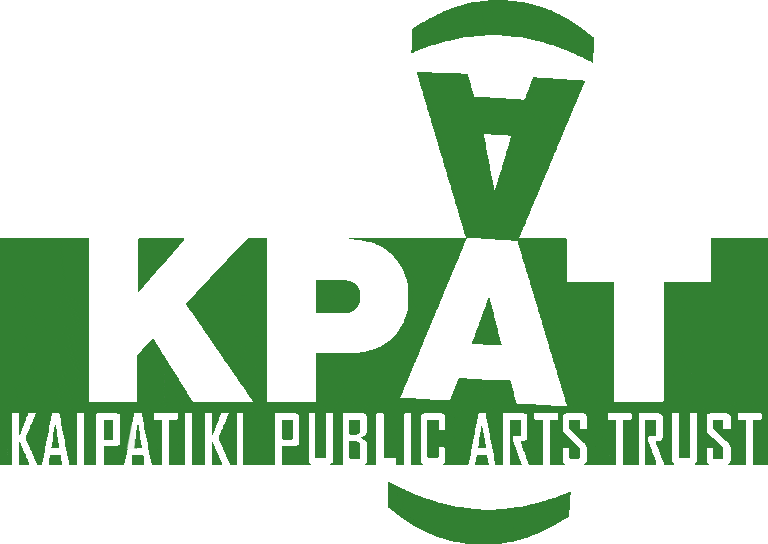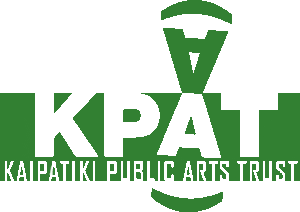 Kaipatiki Public Arts Trust
                                            Annual Report, June 2015/July 16
What we're setting out to do:
Our goal is to secure creation and placement of public art in the Kaipatiki area that:
Is of enduring quality
Is accessible to the public
Stimulates public interest
Supports local artists where appropriate
Our strategy:
To achieve our goal, hard work on the part of the Trust Management Group is  essential in conjunction with partnership with –
our local community
our creative community
the Kaipatiki Local Board
AC Public Arts team
AC infrastructure providers
potential funders
2015/16 Projects :
Short Shorts film contest for schools
Our goal was to build on the launch in 2015. While most 'management' aspects such as design, administration of entries, judging, Awards function etc were well executed, the 2015 entry numbers from Kaipatiki schools were below our expectation. Winning  entries were exposed to the local community by Bridgeway Theatre and the Movies in Parks program.
Therefore, the decision to continue in 2016 was based on the goal of increasing entries by offering a series of support seminars ( with financial help from KLB/AC);  strengthening our database of potential entrants and up-scaling promotional activities.
We achieved our growth target of 10 entries which was satisfying but are still disappointed at the narrow entry base of 5 schools. We will continue in 2017 only if meetings before the potential launch date in early 2107 indicates participation from at least 4 other major schools in the Kaipatiki area. This is not to undervalue the strong support we received from Northcote Primary, Kauri Park Primary and Wairau Valley Transition Centre .
As in 2015, Short Shorts represented outstanding value for money with the total cost likely to be approximately $5000 for an event which if run on a commercial basis would have cost more than $20,000. It indicates the power of volunteering  – both quality and quantity.C
Croftfield  Lane artwork
This was KPAT's first involvement in collaboration with Auckland Council.  In line with the new policy of enhancing capital developments with public artwork, this remake of the water 'filtering' facility at the southern end of Wairau Park retail  centre, starting in 2014, included a major sculptural work.
KPAT was involved in the selection of the artist, Elke Finkenauer and development of her concept. Considerable time was invested by KPAT members Helen Schamroth and Sharon Vickers, to whom we are truly grateful. Although completion was not until late August it was very satisfying to see this project finished at last. KPAT was invited to,  and attended the official opening on August 29th.
Zion Hill artwork
Redevelopment of the small park on the corner of Onewa Rd and Birkenhead Ave  was completed in May. As agreed with the local Board, KPAT has commenced  the process for placement of a significant artwork in the centre of the park, visible to visitors and passers–by.  A draft call for Expressions of Interest by appropriate artists was developed and in negotiation with AC Public Arts Team at the end the 2015/16 year. We anticipate a process for engagement with community stakeholders, selection of an artist and commencement of the search for funding during 2016/17.
This will be our primary focus for the current year.
Finance
The opening financial balance was $41,267 and closing $36,925. A small amount of income was provided by interest and donations. Expenses were almost entirely the cost of the Short Shorts film contest for Kaipatiki schools.
KPAT Management Group
This comprised existing members Campbell Hegan, Helen Schamroth, Gillian Taylor, Sharon Vickers, David Innes ( Chair) and new member Leonie Lander who joined in March 2016.