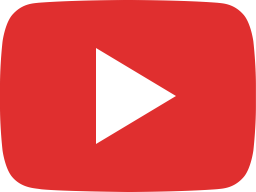 Primary School, FINALIST, "Alesia's Dream" - Kauri Park School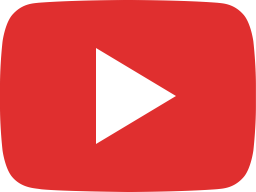 Intermediate School, WINNER, "I Had a Dream" - Northcote Intermediate School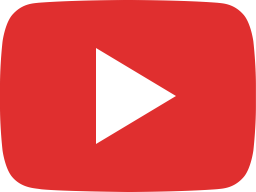 Primary School, WINNER, "Don't Dream it be it" - Northcote Primary School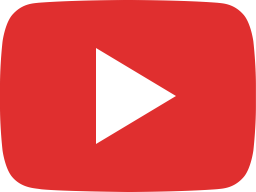 Primary School, FINALIST, "Willow's Dream" - Kauri Park School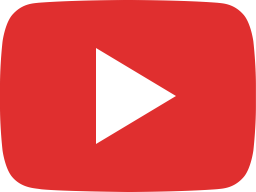 Primary School, FINALIST, "In Your Dreams" - Willow Park Primary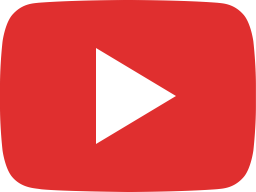 Primary School, FINALIST, "The Boringest Teacher" - Kauri Park School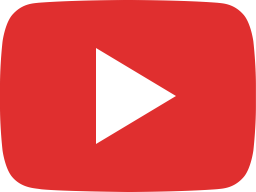 Primary School, FINALIST, "Mia's Dream" - Kauri Park School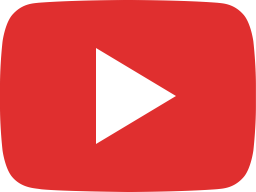 Primary School, FINALIST and Merit Award, "The Alien" - Kauri Park School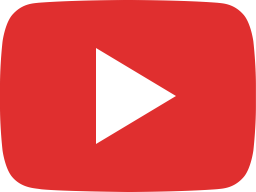 Intermediate School, FINALIST and Merit Award, Our Dream - Birkdale Intermediate School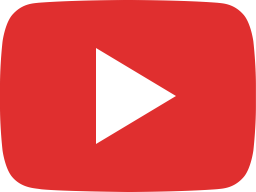 Intermediate School, FINALIST, Our Dreams - Birkdale Intermediate School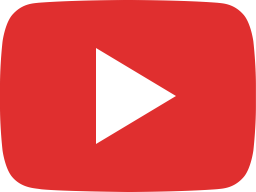 Judges Commendation Award: Rock n Roll Dreams - WVSS Transition Students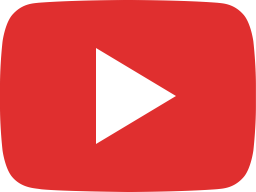 Primary School, FINALIST and Merit award, "PandAmonium" - Chelsea Primary School

Primary, Intermediate and Secondary students were asked to create a 3-7 minute film with the theme being Kaipatiki – Our Dreams.
Primary School Finalists
Willow Park Primary: In your dreams
Kauri Park School: Willows Dream
Kauri Park Primary: The Alien – Merit Award
Kauri Park Primary: The Boringest Teacher
Kauri Park Primary: Alesia Dream
Kauri Park Primary: Mias Dream
Northcote Primary School: Don't Dream it be it – WINNER
Chelsea Primary School: PandAmonium – Merit Award
Intermediate School Finalists
Birkdake Intermediate School: Our Dreams
Birkdake Intermediate School: Our Dream – Merit Award
Northcote Intermediate: I Had a Dream – WINNER
Secondary School Finalist
WVSS Transition Students – Judges Commendation
Go to our YouTube channel to view previous winners – 2016 / 2017 / 2018 /2019
2019 Judge: Angela Bloomfield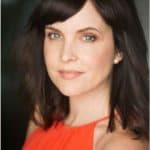 Angela Bloomfield is most well known for her role as Rachel McKenna in Shortland Street. Bloomfield has acted in 1993 teen movie Bonjour Timothy and Peter Jackson's The Frighteners.
She has also directed extensively for Shortland Street and Go Girls. Her performance in her own short film Linda's List, a dark comedy about a bully, earned a 2017 Moa Award for Best Actress in a Short Film.