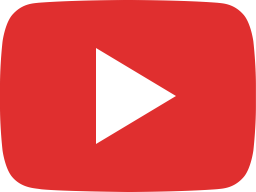 Primary Category, Merit Award, Kaipatiki Kitchen, Marlborough Primary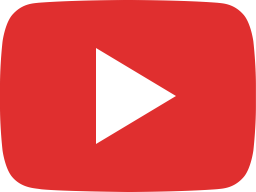 Primary Category, Merit Award, "Kaipatiki Stories that Bite", Kauri Park Primary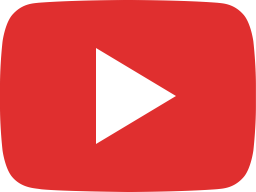 Primary Category, WINNER, "Oh, it's a Kaipatiki Bite" , Willow Park, Apollo Brice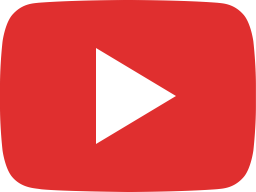 Intermediate Category, Merit Award, "Kelpie Bites", Takapuna Normal (Max Houston, Quinn Sugrue)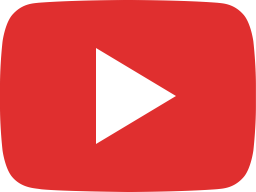 Intermediate Category, Merit Award, "The Missing" , Northcote Intermediate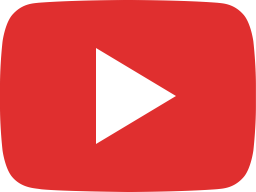 Animation Category, Merit Award, "Life of a Seagull", Birkdale Intermediate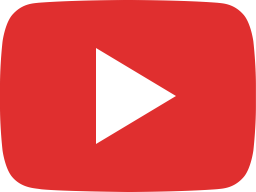 Intermediate Category, WINNER, "The Chelsea Terror" Northcote Intermediate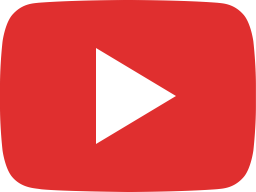 Secondary Category, Merit Award, "Home" , Glenfield College, ( Zach Donson)Kaipat Film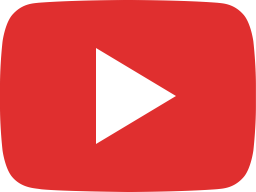 Secondary Category, Merit Award, "Ipseity", Glenfield College (Filip Ograbek)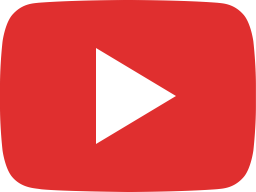 Animation Category, Best Animation, "Simple", Glenfield College, (Jacqueline Huang)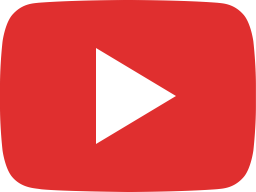 Secondary Category, HIGHLY ACCOMPLISHED, "Kaipatiki Bites", Wairau Valley Special School

120+ kids bite Kaipatiki
That's the story behind this year's short film contest for schools and students in the Kaipatiki area.
The 2017 contest theme was "Kaipatiki Bites'. And bite they did! Entries doubled this year with 20 in total including participation from several new schools – Glenfield College, Northcote Intermediate, Birkdale Intermediate, Marlborough Primary, and Willow Park Primary.
The screening and awards presentation was held on 20 August at the impressive Birkdale Intermediate Auditorium. There was a full house of 150 young filmmakers and their parents and teachers bursting to hear who had won what.
This year's judge was Phil Dadson, a Kaipatiki resident and prominent artist/musician with more than 40 years' experience of independent film and art-video making.
Winners were:
Primary: "Oh, it's a Kaipatiki Bite" by Apollo Brice, Willow Park Primary
Intermediate: "The Chelsea Terror" by Hannah Stride, Khalila Ardani, Nikki Gear and Oliver Downes, Northcote Intermediate
In the Secondary category, there was no Winner's Award this year but the big team from Wairau Valley Special School received a 'Highly Accomplished' Award for their story of diverse cuisine across Kaipatiki entitled "Kaipatiki Bites".
There were also two special awards for the first time this year, one for animation won by Jacqueline Huang from Glenfield College ( "Simple") also an award for most entries appropriately going to hosts Birkdale Intermediate with 6 films.
All Winners and Merit Awards can be seen on YouTube, or KPAT Short Shorts 2017